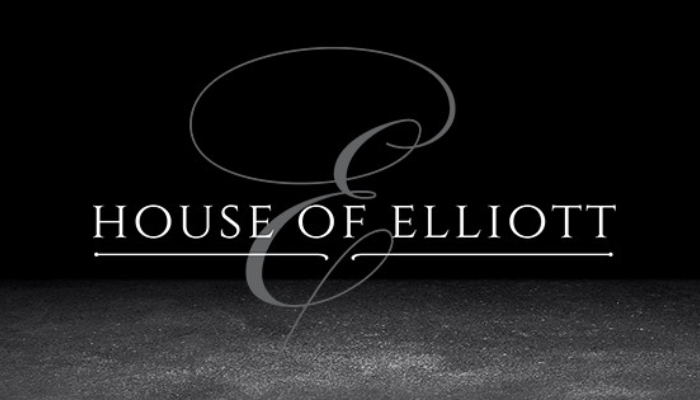 29 may 2019
House of Elliott
The highly regarded House of Elliott, owned by Interior Designer, Tina Elliott is coming soon to The Station. After 7 years at Perkins St, the team have moved to The Station to welcome in customers looking for inspiration, home décor ideas or those wanting to indulge in a bit of retail therapy.
As soon as you enter House of Elliott you will be greeted by the wow factor - beautifully made furnishings, feature pieces and an assortment of traditional and quirky homeware designs, all of which are steeped in character and unique in offering. Wander around this perfectly styled dream house (trying to resist buying everything) and you'll appreciate stunning colours and textures used in conjunction and contrast with each other.
All the items and furniture are displayed in a transparent way that gives customers a true sense of how these would fit well within their own home, so if you've recently moved and looking for style inspiration, or your living room needs a sprucing then look no further than House of Elliott. The place is fashioned with a range of bespoke homeware items and furniture from various designers that all provide something different. Whether it's a new arm chair, dining table, cushion or plant pot, it's time to find something charmingly different here at House of Elliott. Interior Design services are also available which the staff will be happy to tell you more about.
Opening hours:
Wednesday: 10am-4pm
Thursday: 10am-6pm
Friday: 10am-4pm
Saturday: 10am-4pm
Sunday: 11am-2pm
fff