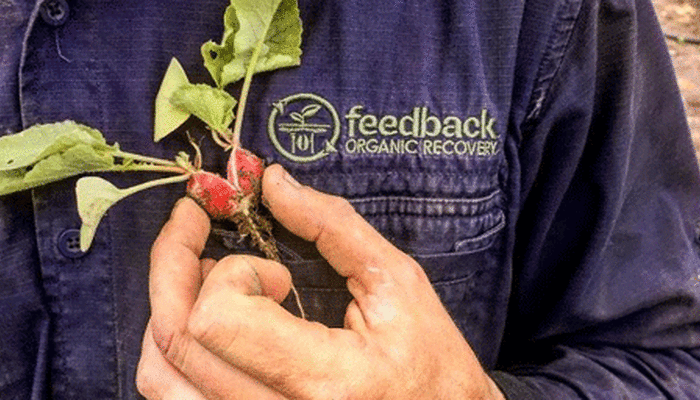 25 jul 2019
Feedback Organic
Roll up your sleeves and bring your kids down to The Station for some fun and educational gardening workshops at the new community garden – The Feedback Food Hub. Operated by Feedback Organic, the urban farm come veggie patch is created using natural fertiliser that was once Newcastle's waste (say what!). These weekly workshops are designed for young children, aiming to teach the little ones some basic skills on planting and growing some veggie plants while helping reduce the amount of organic waste going to landfill.
The one hour Farmer Junior Session is a hands-on experience, which goes through the whole process of mixing up the compost, planting the seeds, repotting seedlings into the garden beds and harvesting the vegetable plants. Kids will also get a souvenir to take home, in the form of a kale plant (parents, you're welcome). Kids will be able to tend to the plant, watch it grow and enjoy it as part of a delicious homegrown meal. This is what we call the food cycle!
A sad fact is that 62% of landfill is made up of organic waste. So an important part of the workshop is to increase awareness and teach kids and parents the wonders of what can be done with household leftovers. Including the marvellous cycle of converting waste into natural fertiliser to make more food.
The workshops will start running at lunchtimes twice a week. Check the website or social media pages for exact timings.
In addition to the workshops, the community garden is there for the people of Newcastle. So come down and see what it's all about.